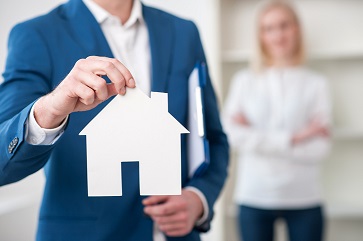 Mistakes to Avoid When You're Buying Your Very First House
The decision to finally buy your first home has finally come, but you're confused as to how to start the process. But worry not, because every single individual who made their first home purchase felt the same thing. You want everything to be perfect and you know there's no room for error considering how big this kind of investment is.
The thing with buying a house is that it's similar to any kind of investment, in which you either succeed or fail. But the only reason for failure is if you make costly mistakes along the way. Therefore, it is imperative for you to learn what the common mistakes in home buying are, the idea of which is for you to avoid making them.
1 – Buying a very pricey home.
Well, you actually have all the right in the …